This Fall, Footprint conducted our first Consumer Sustainability survey focusing on people's perceptions of the environmental and health impacts of plastic food packaging. We surveyed over two thousand people across the country to see how much they know about topics such as which plastics are recycled locally, how often they buy organic produce, and their knowledge of common chemicals found in plastic packaging. We learned a lot, including the percentage of people who believe single-use plastics should not even be made. Scroll through below to see some of our most compelling takeaways.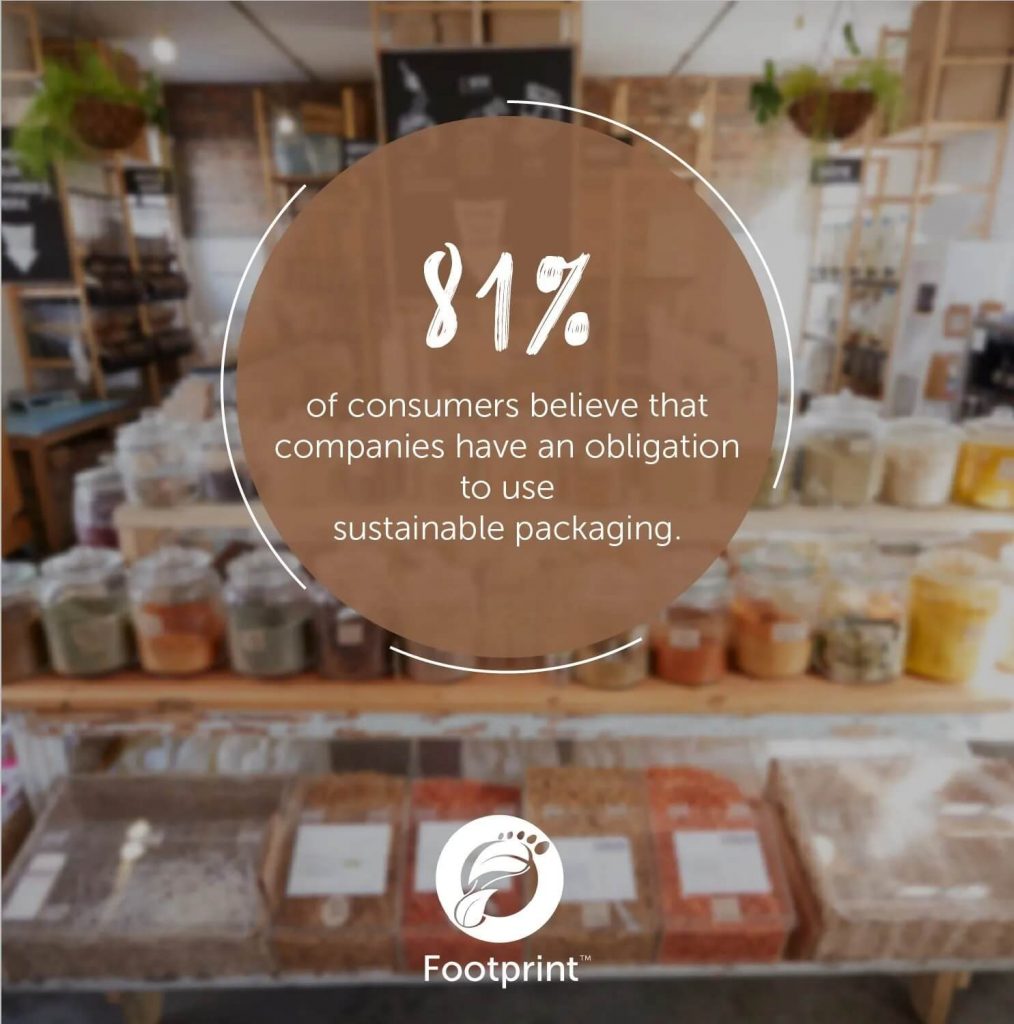 An encouraging sign that consumer preferences are changing. If you agree, you can start by rewarding the brands who are shifting toward sustainable and plastic-free packaging by choosing their products over the alternatives.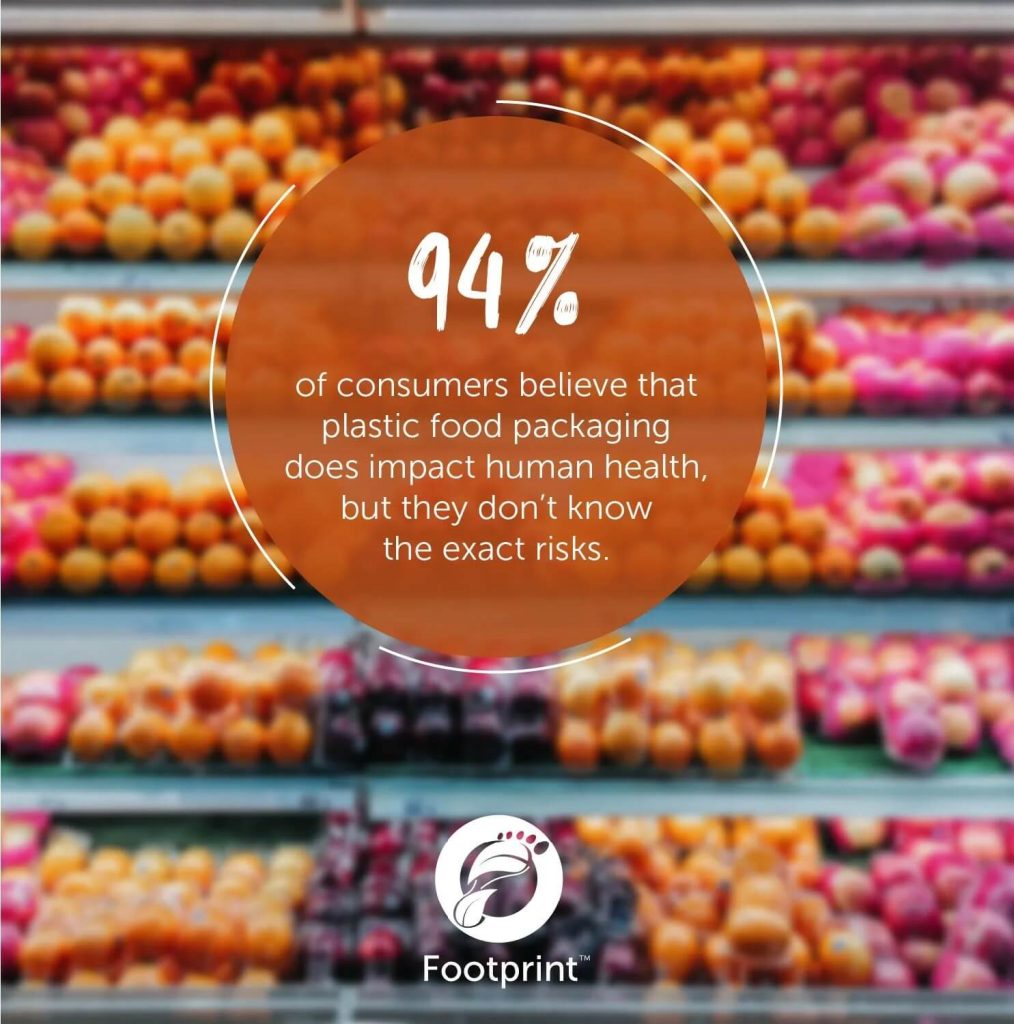 First, we learned about ocean garbage patches. Then whales with bellies full of plastic. Now data is showing how plastics concentrate toxins in our bodies. It's an ongoing story of how bad plastic really is and people are catching on.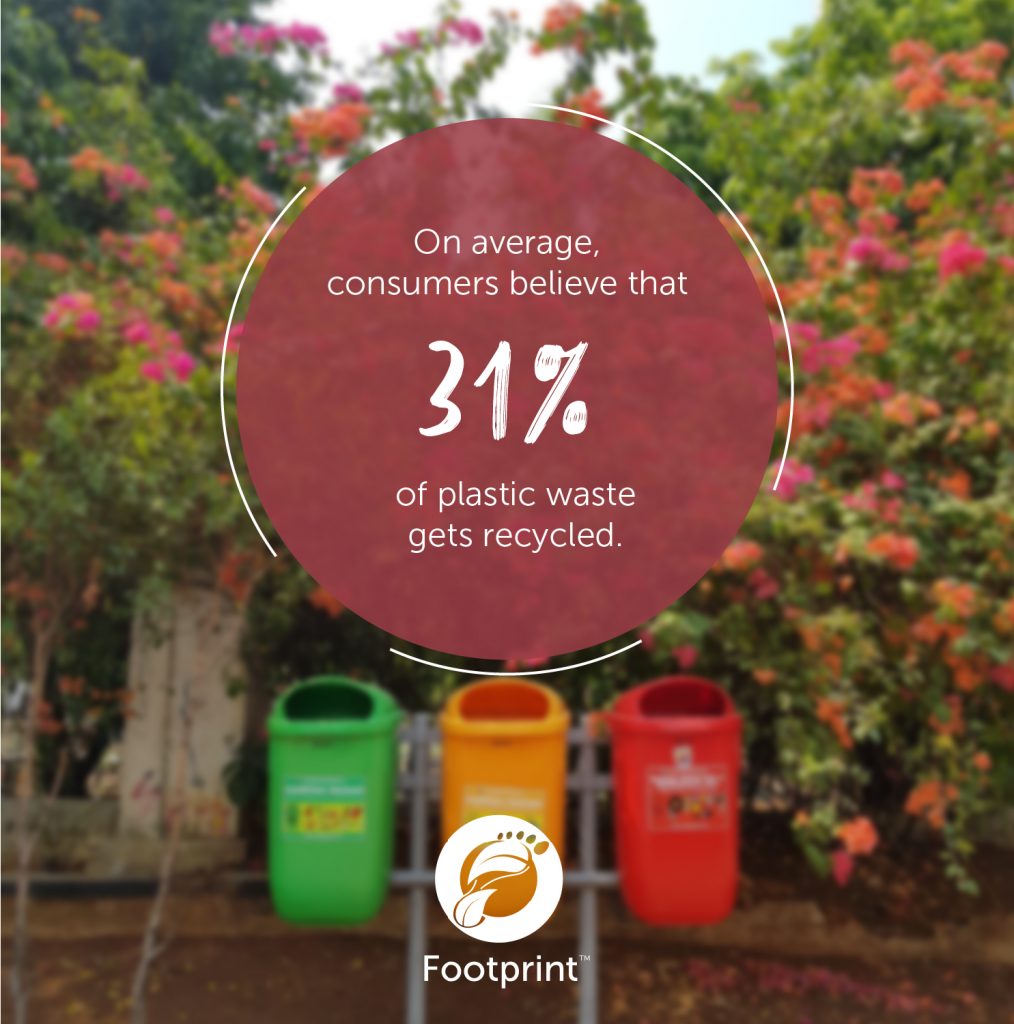 Unfortunately, this is overly optimistic. According to the UN, only 9% of all the plastic waste ever produced has been recycled. Even when we put our plastic in the blue bin and hope for the best, that does not mean it will ultimately be recycled.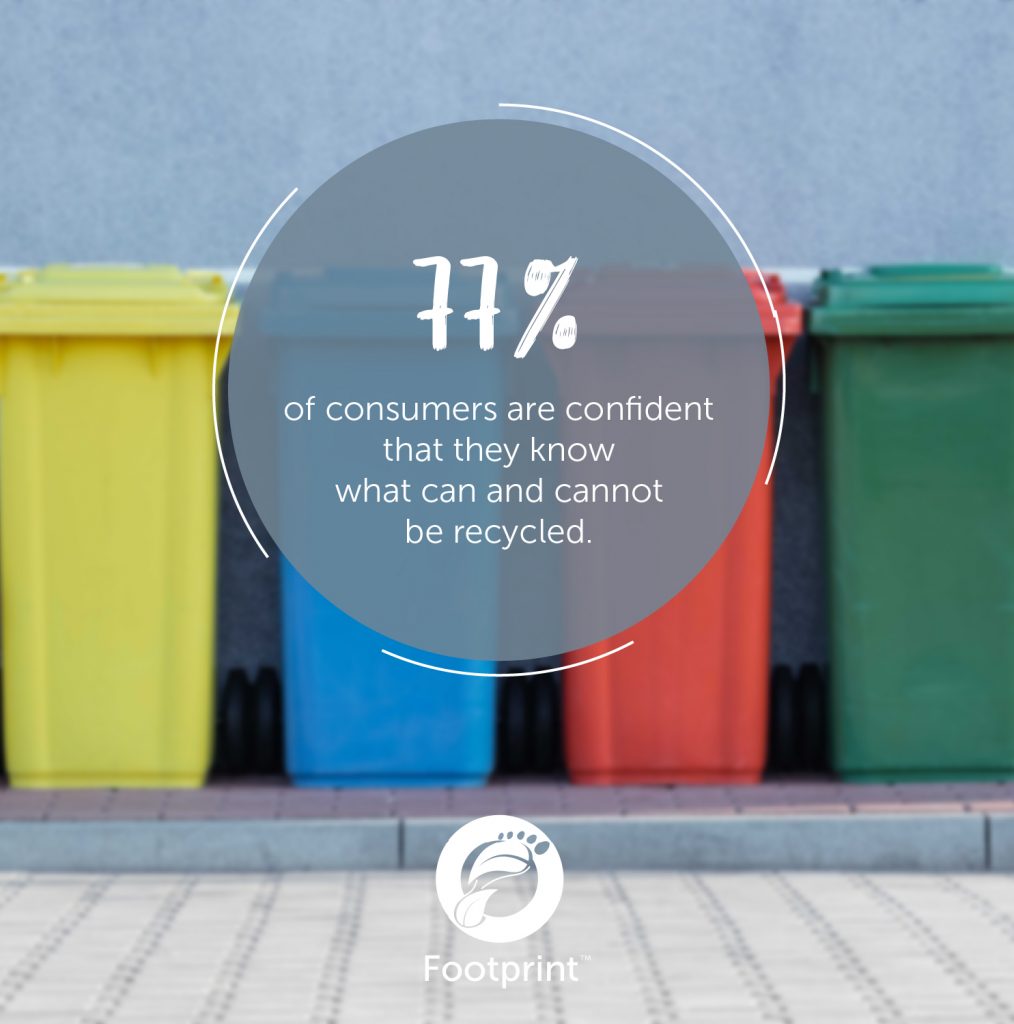 But the plastic recycling system in this country is extremely confusing. Every municipality has different rules of what they will accept for recycling, due to different end-of-life customers for each material. And those numbers inside a recycling logo on the bottom? Here's what they actually mean.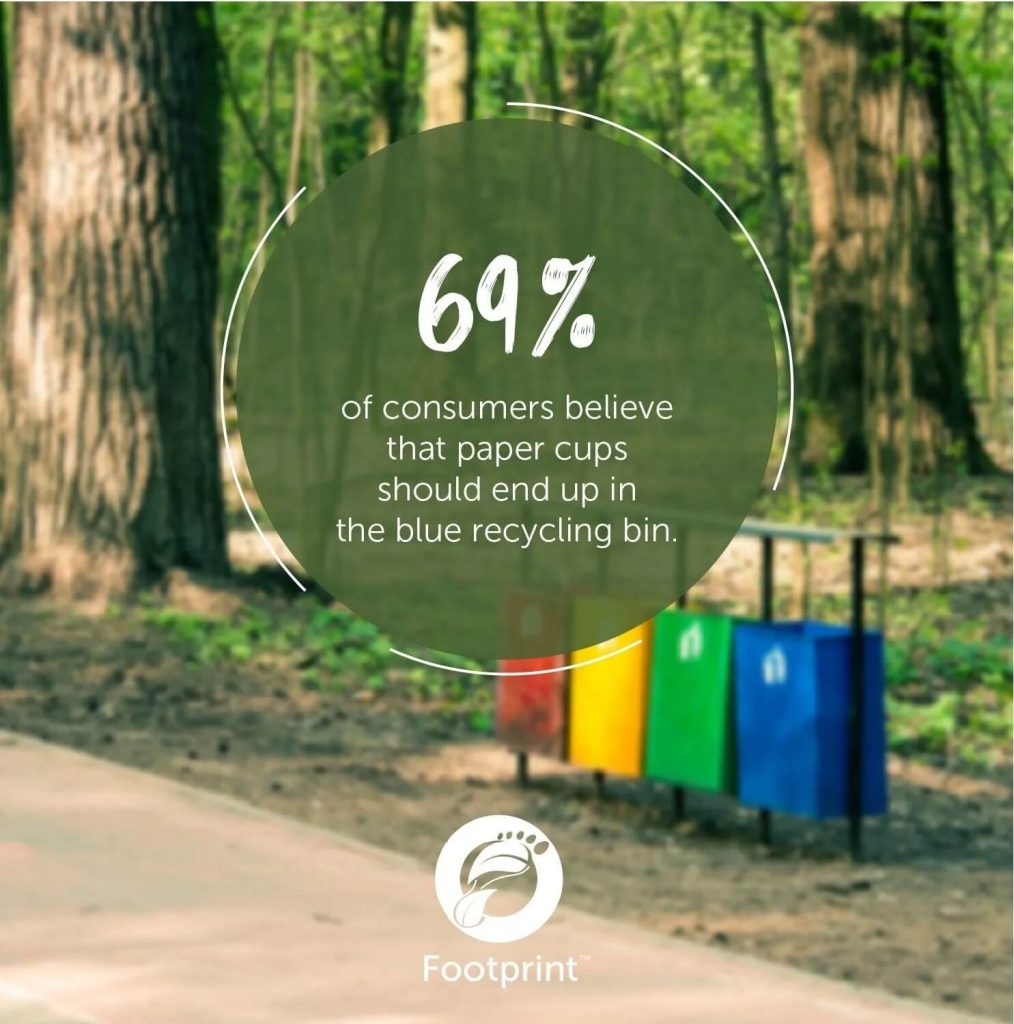 There is a common misconception that traditional paper cups are recyclable, but a plastic liner makes this practically impossible. Today's paper cups are garbage, but Footprint has developed a solution.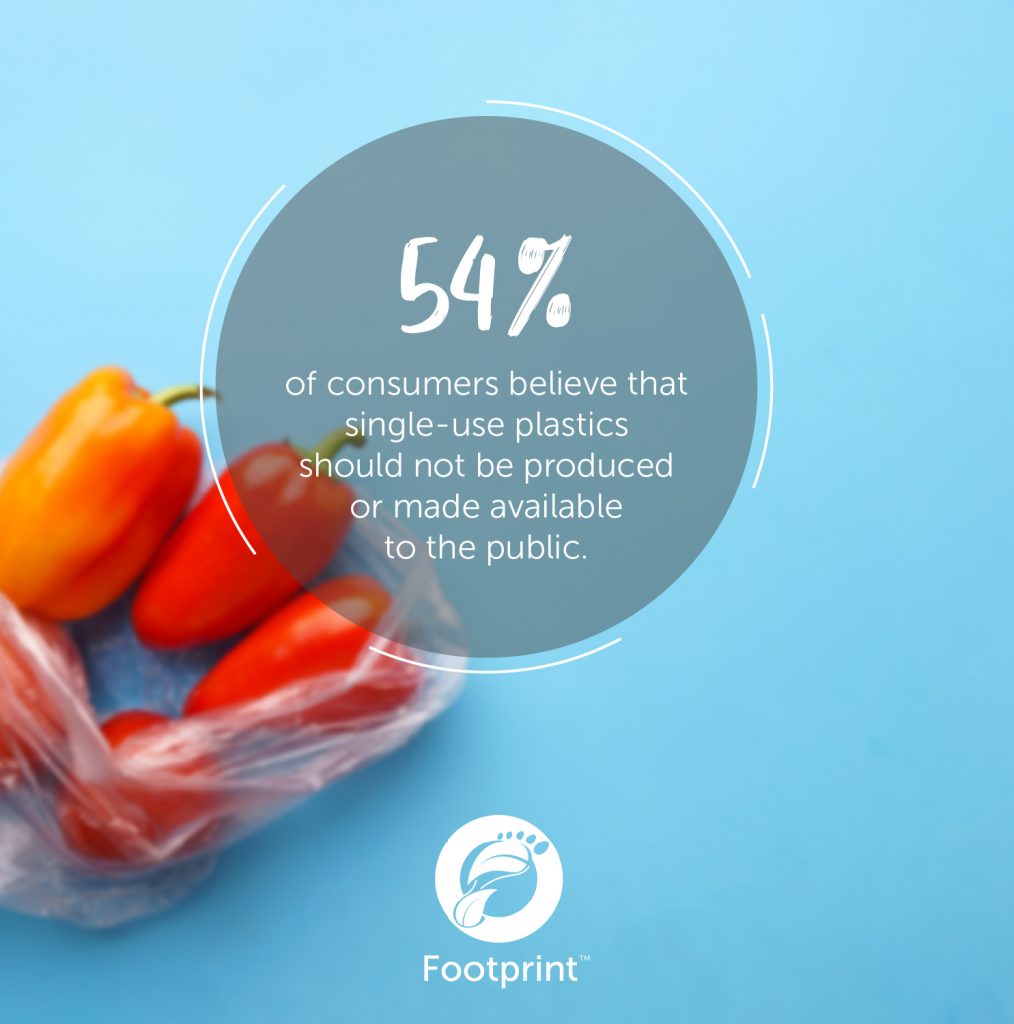 We agree. We can do so much better than single-use plastics, and that's why we started this company.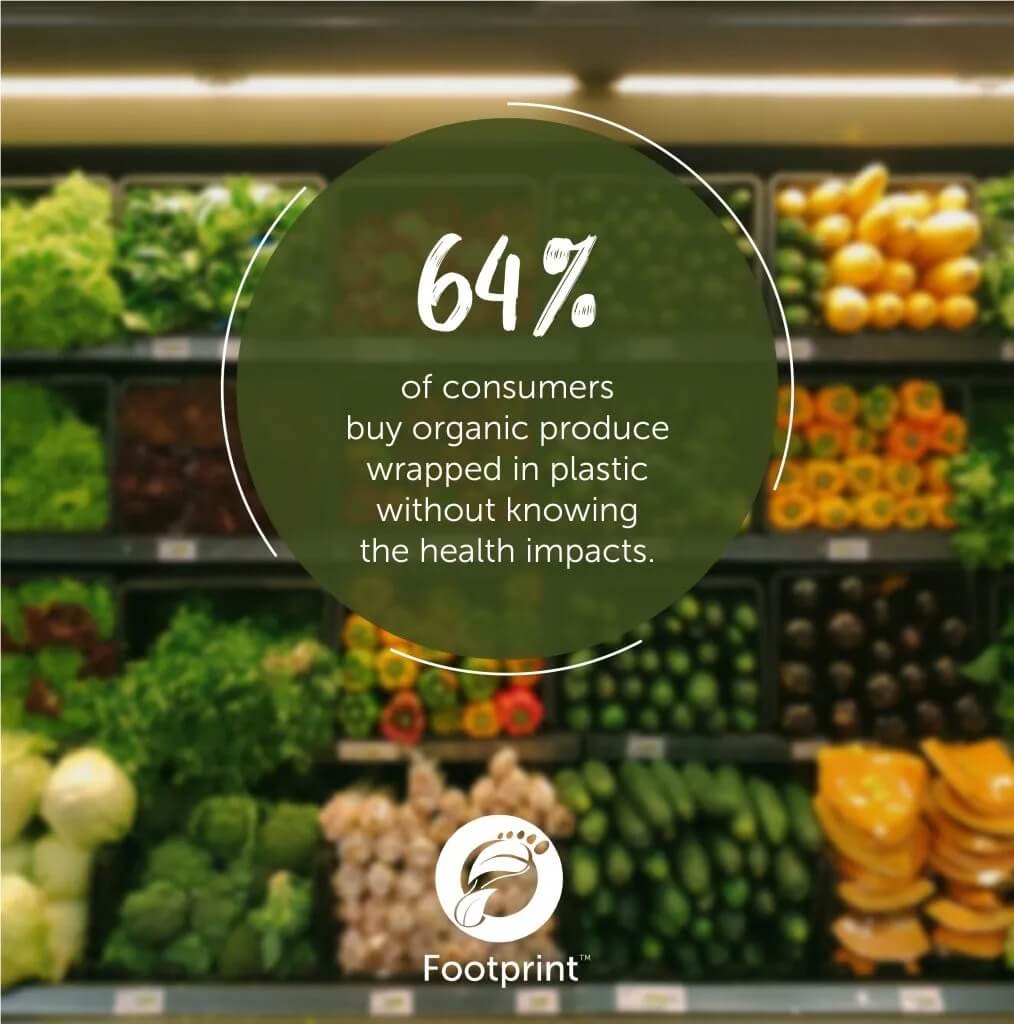 Plastic packaging leaches chemicals onto your food. Once produce is wrapped in plastic, it's no longer organic.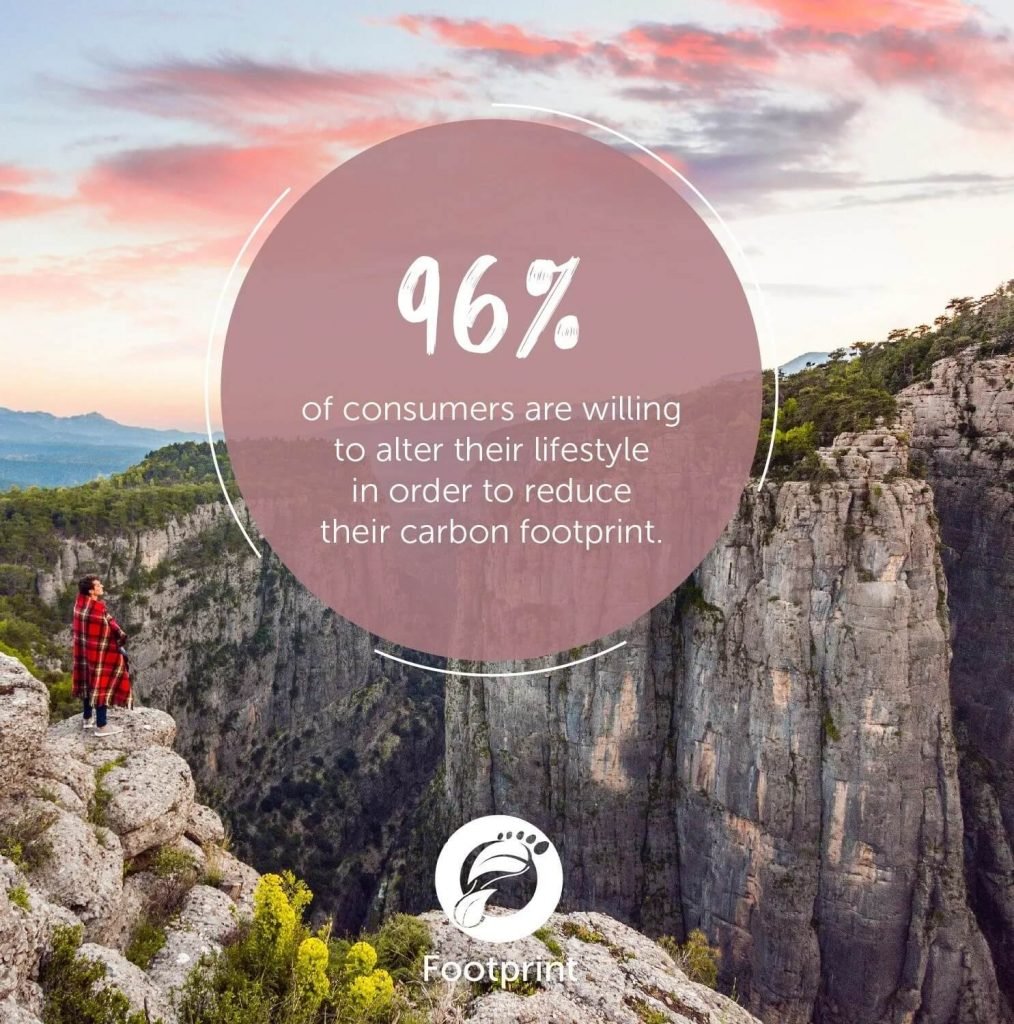 The public is leading the way. However, it's important to note that consumers can't solve America's recycling or plastic waste problems without plastic producers taking responsibility for the cost of recycling their materials.
Want to help make a difference in the plastic pollution crisis? Check out our vision for the grocery store of the future and join the movement for a #PlasticFreeFuture: footprintus.com/creating-change/