Footprint Executives presented at the Plastic Health Summit, to share the health risks that plastics are contributing to the world and the people that live on this beautiful planet. There's now a plastic crisis that has been flooding our blue planet for almost a century. Can we leave a better world behind for the next generation? And how can we do that? Will plastic make us and our (grand)children ill? Footprint is the global leader working with the Fortune 50 companies eliminate food packaging from their manufacturing, supply chain and stores.
At this first-ever global Plastic Health Summit, a host of leading scientists, policymakers, influencers, and innovators were present, united in one common goal: the search for answers to questions which have not yet been asked, answers that can make the difference for our children in the near future.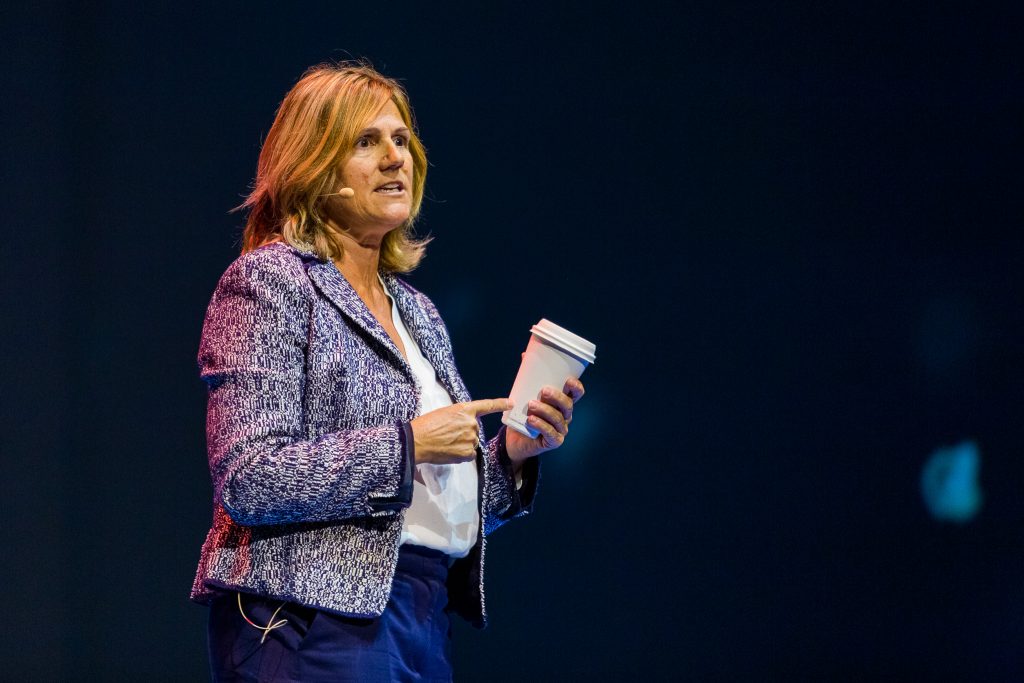 Worldwide, scientific research on the possible harmful effects of micro- and nano-plastics on human cells and organs is still in its infancy. Now there are more and more alarms being raised about the possible health risks of plastic. "We already have strong indications that our health and that of our children are at stake due to the thousands of chemicals that are added to plastic. We also know that the effects of these chemicals can accumulate over generations."
Providing Solutions
"Footprint provides technologies to companies that are not only alternatives to plastics, but are cost-effective, that equal the same product performance & doesn't impact food shelf-life or food spoilage. We need to reward companies that are making the right decision to move away from single-use plastics & provide companies the technologies that enables them to make those crucial decisions. Footprint is a company that clearly helps provide companies an easy decision for change. We have 85 patents filed, 16 issued, & over 4000 invention disclosures globally."
Troy Swope, CEO of Footprint LLC
Footprint LLC has PFAS-free fiber solutions to eliminate the plastic food packaging that's threatening our people & our planet.
Thank you to the Plastic Soup Foundation for putting together this special event that aims to take care of the next generation by providing solutions against plastic pollution!