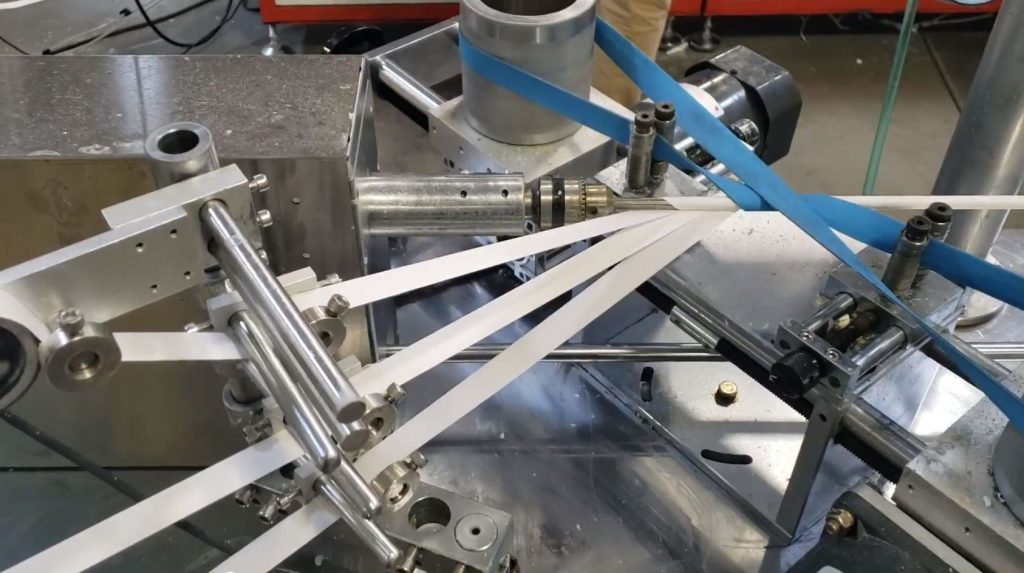 PHOENIX, April 30, 2019 /PRNewswire/ -- Among other leading brands, Rochester, N.Y.-based Wegmans is implementing Footprint's paper straws. To meet increasing sales, Footprint is set to produce more than 10 percent of American's daily use of straws at its HACCP food-safe factories.
By replacing plastic straws with Footprint's bio-degradable, compostable and marine-safe paper alternative, brands working with Footprint are among those leading the demand to eliminate single-use plastics.
"Our mission is to provide accessible alternatives that large, global brands can successfully use to replace plastic," explains Troy Swope, founder and CEO of Footprint. "Replacing plastic straws will make a profound impact as they are among frequently found items in marine pollution. We are eliminating plastic pollution from getting into the water that is killing dolphins, whales and other marine life."
Footprint straws are made in three sizes with specially engineered paper for optimum straw performance—eliminating the quality concerns associated with inferior paper straws. They are engineered to be strong over days of use and still break down completely in 90 days or less.
Further, since they function well as a plastic alternative, Footprint paper straws are for establishments still interested in providing straws for their customers rather than banning straws altogether.
Read the full article here.