On Thursday, February 13, 2020, Footprint's Megan Dieu participated as a panel speaker at the AZ Tech Council's inaugural speaker series. Megan Dieu (Footprint) was joined on the panel by technology leaders at SciTech Institute, Viasat, Inc., University of Arizona, Local Motors, PADT, and Boeing. The panel discussion focused on the "importance of STEM education, how it's driving Arizona's tech-talent pipeline, what is required to grow a culture of innovation, best practices to empower students to innovate and succeed, as well as the potential obstacles the innovation ecosystem will need to address to help achieve the ideal future" (AZ Tech Council).
Reflecting on the speaker series, Dieu said, "STEM education is a driving force for innovation in the technology sector. I am proud to work for a company that understands the importance of making intentional efforts to support the future technology leaders of tomorrow through STEM outreach programs that supplement STEM education. Footprint has plans to the lead the way in plastic elimination and packaging innovation for years to come, and the best way we can insure that we will have a lasting impact is to bring the next generation of technology leaders along with us. One of the best ways that we can do this is through STEM outreach."
Megan Dieu is a Materials Engineer at Footprint. She began working for Footprint in 2017 as an intern and transitioned to a full-time employee after graduating with her Bachelor's in Chemical Engineering from Arizona State University. Megan will graduate with her Master's in Chemical Engineering from Arizona State University in May 2020. Megan is passionate about STEM outreach and has a been actively involved in Arizona's STEM outreach community since 2013.
Speaking of her goals for STEM outreach in the future, Dieu said, "I am excited to continue my involvement in the AZ STEM outreach community with the support of Footprint! This panel was just a small piece of what is to come."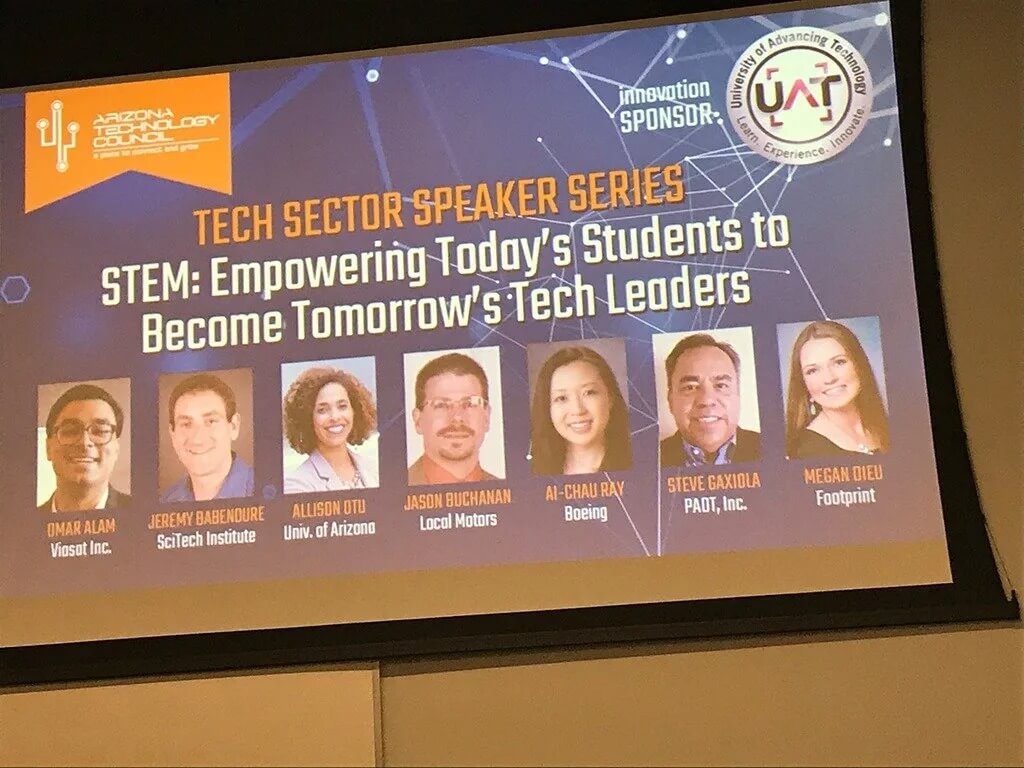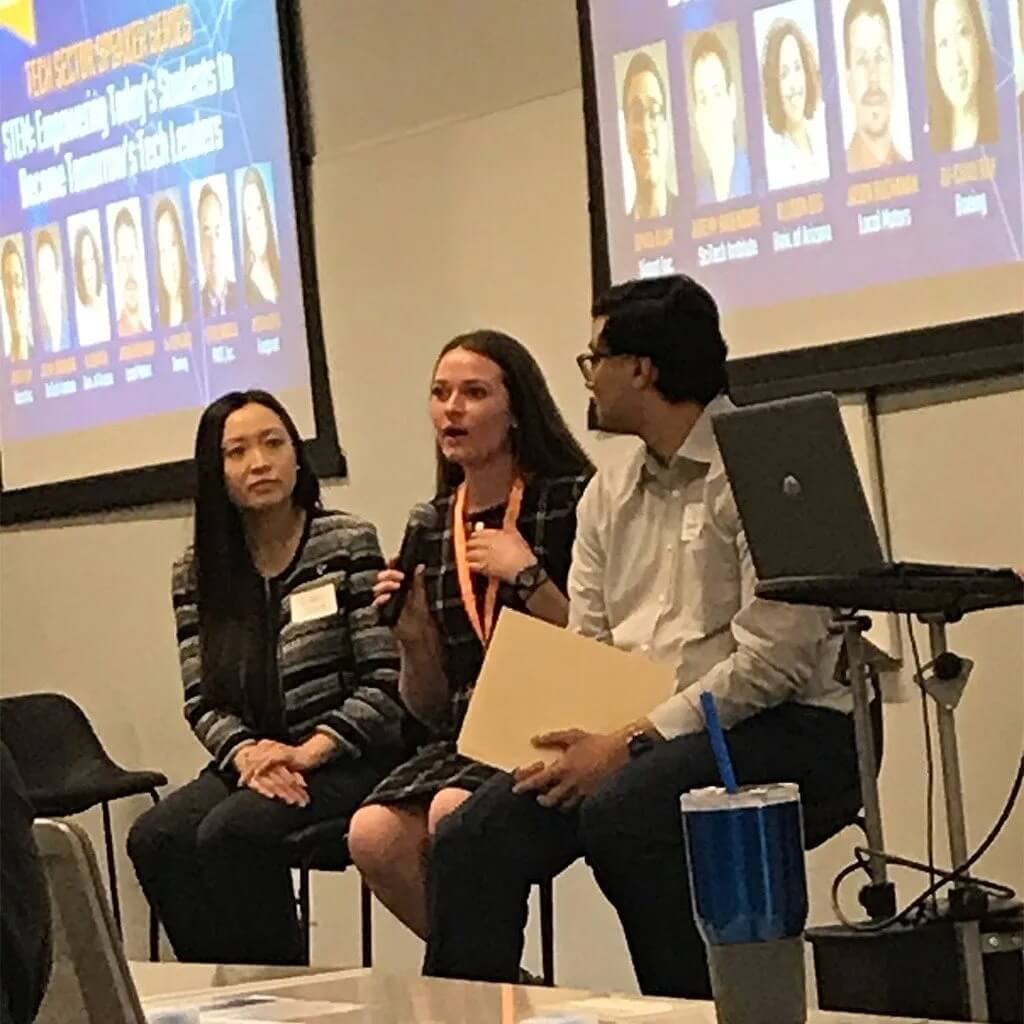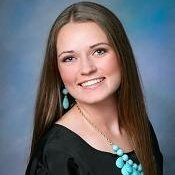 Megan Dieu
Materials Engineer, Footprint